The Holiday Threads You Need
Styles for the summer.
Whether you're jetting off on a lads holiday this summer, or just plan to kick back and chill out with your mates in the UK, you can rest assured you'll get everything you'll need in the KWD Holiday Shop.
Each and every piece in the range has been designed with style and wearability in mind. We've taken it right back to the KWD streetwear roots, with a modern twist, blending clean cuts and elegant lettering with bold colours and eye-catching details.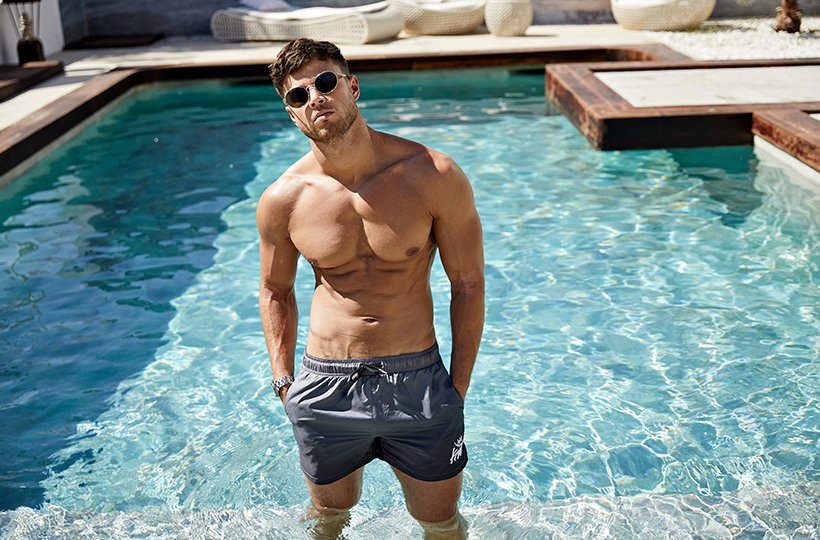 You'll find all the apparel you need in the Holiday Shop, including swim shorts for lounging by the pool during the day, and a range of distressed denims and smart tees for going out at night. So whether you're heading off to Ibiza with the lads, going on a family holiday or just planning on spending a long, hot summer on home soil, the KWD Holiday Shop has you covered.
Check out our of the Holiday Shop picks below.