KWD Presents: Christmas gifts for every budget
Gifting, wrapped up.
As December rumbles on the need for Christmas shopping looms larger and larger on the frosty horizon, bringing with it the icy breeze of uncertainty and the potential for spending boxing day morning scrabbling round for receipts. With this in mind, we've put together a list of the best gifts for every budget – the only thing we can't help you with is knowing your giftee's colour preferences.
UNDER £100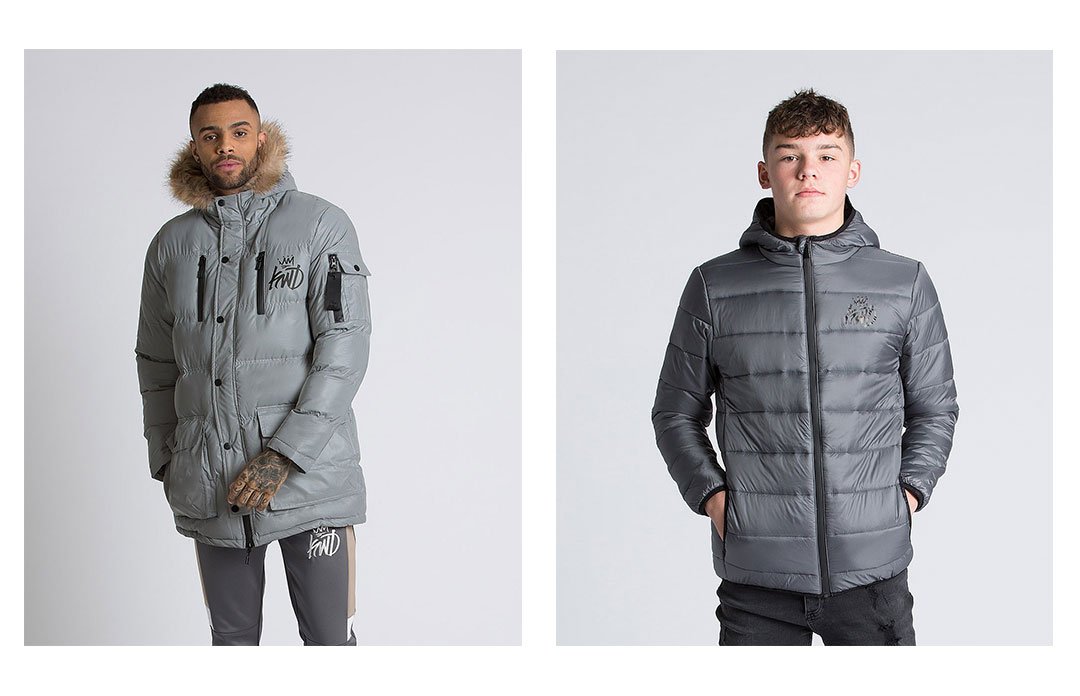 If you're looking to drop a ton, we've got some puffer jackets that will get you some serious brownie points come Christmas morning. The
Roxley Reflective Puffer
is bang on trend with a fully reflective outer.
The
Ashby junior jacket
takes a more understated approach to the same trend, pairing a glossy Black or Charcoal outer with reflective branding to the chest. Wrap these up nice and warm and nestle them under the tree ready for a snowball fight (fingers crossed) should we be blessed with a white Christmas. For more puffer options, check out last week's blog (LINK).
UNDER £50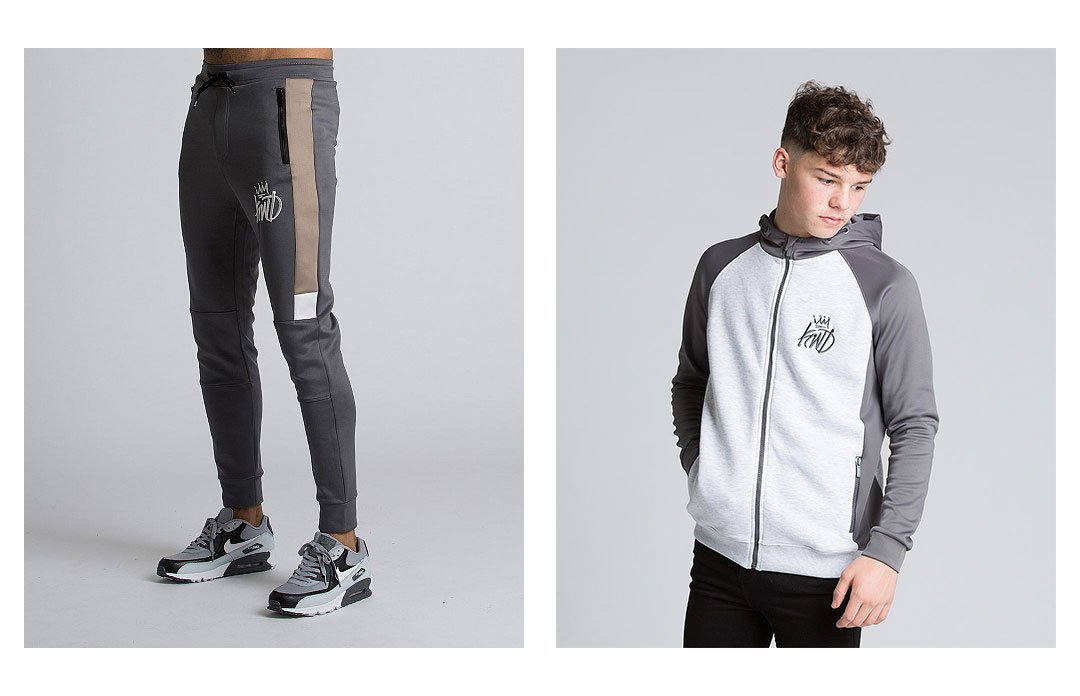 Get hold of one of our bestsellers as a fail-safe gift this Christmas. The
Mert Jogger
is a slim fitting sweatpant compete with cuffed ankle, zipped pockets and contrast panelling to the outside leg. Constructed from 100% polyester, they're perfect to slip into post-Christmas dinner for comfortable afternoon snacking/snoozing.
For the juniors, the
Harlem Poly Hooded top
is the perfect gift under £50. In Ice Marl and Grey, this full zip hoody features embroidered KWD branding to the chest, a fitted hood and is constructed from a comfortable polyester/elastane mix. A great layering piece for the colder weather - get yours here.
UNDER £35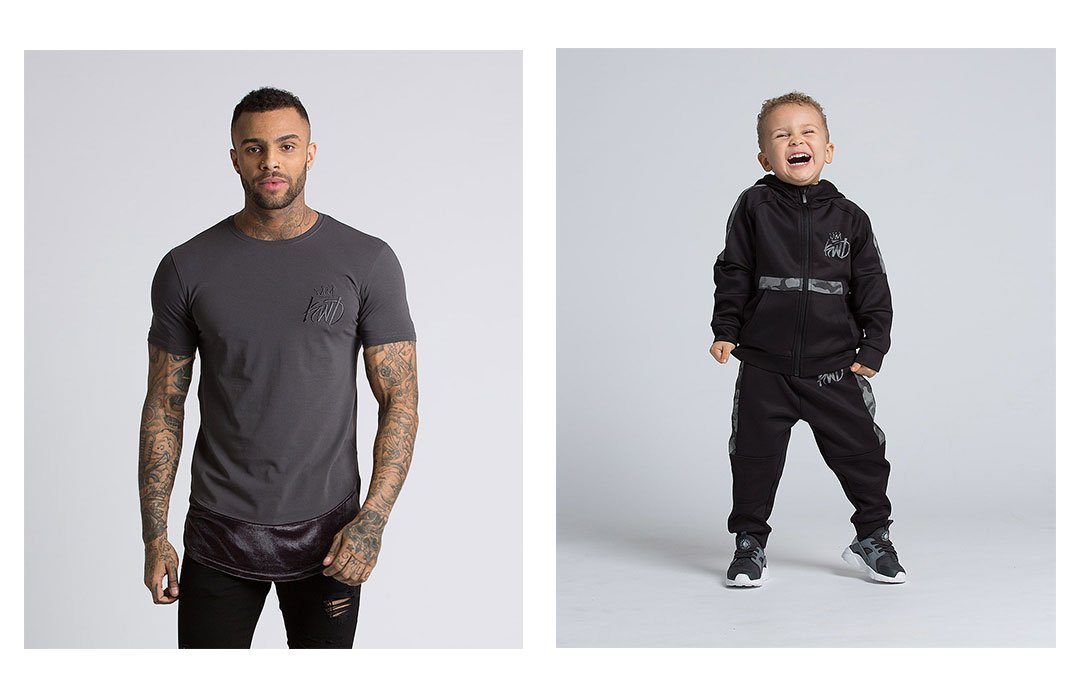 If you're shopping for younger members of your social circle, the
Nursery Kione tracksuit
with have everyone cooing over how cute your nephew/niece/godchild/sibling looks in head-to-toe KWD – it'll cause less division than buying them a football shirt, too.
If you're buying for a full-size human, the
Riccal Velour Panel T-shirt
elevates the basic t-shirt with plush, velour panels print across the back shoulders. It's the easiest way to get the velour trend into everyday looks, so not only will you be doing great gifting, you'll be showing you've got your finger on the pulse. Win-win.
UNDER £20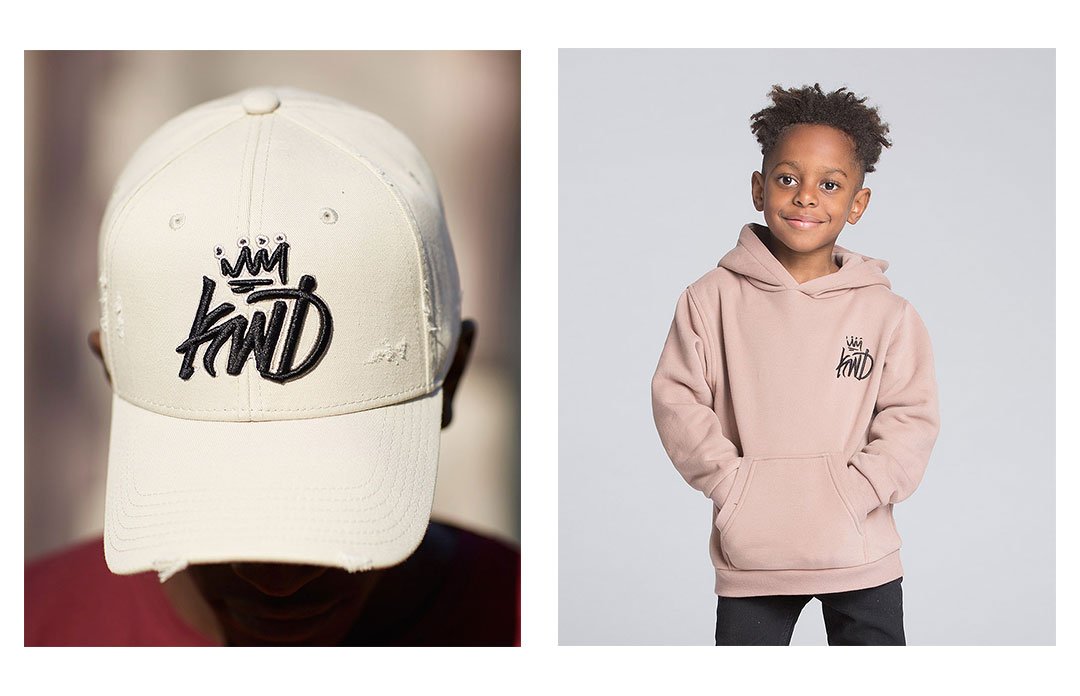 Don't fret if your budget is less than £20, there's still products that'll make their face light up. The
Kings Will Dream Distressed Baseball Cap
in Stone isn't your typical festive headwear, but it's definitely more likely to be worn throughout the year than a red and white furry one. Made from 100% cotton it features an adjustable strap back and embroidered KWD branding.
Consider picking up the Nursery
Travis Hooded Top
to make the kids of the family pleased as punch – just prepare yourself for having to pass the praise on to Father Christmas. The soft cotton/polyester construction is finished with embroidered KWD branding, making the Travis Hooded Top as cosy as it is stylish.
So there it is, our top picks for this festive season. If you're doing all your shopping from the comfort of your broadband connection, make sure to place all orders as soon as possible - we can't guarantee all items will stay in stock for long.