The Hangout: Alex Beattie
We chat with TV star and fitness inspiration Alex Beattie.
He's starred in one of the UK's most popular reality TV shows, he's got a fitness regime that puts most of us to shame and he's making his dreams a reality - Alex Beattie really does have it all.
In this issue of The Hangout, Alex chats to us about how Love Island has changed his life, as well as sharing his most valuable fitness and motivation tips.
The fourth series of Love Island starts on
Monday 4th June at 9pm.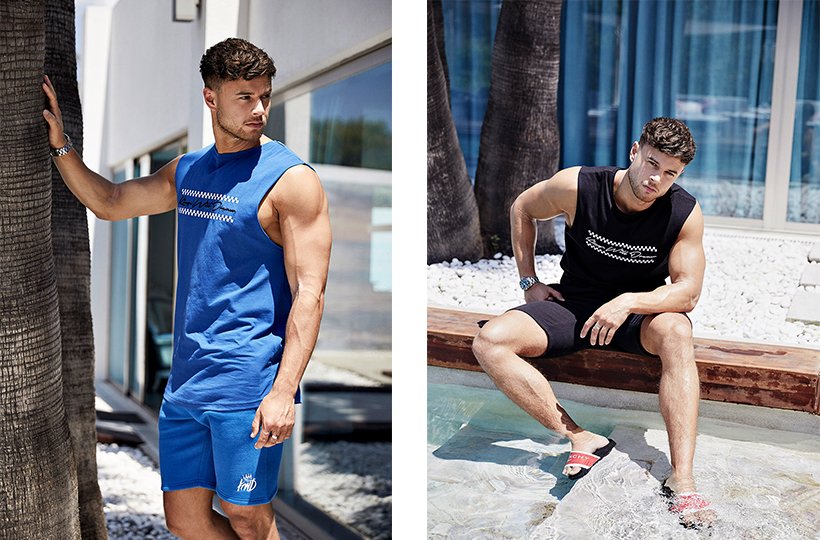 How has your life changed since Love Island?
My life has changed for the better! I've been given some great opportunities and managed to start up some things I'd only ever have dreamed of before.
What's the Love Island application process like?
To be honest, I didn't apply for the show, I got scouted by a researcher. They messaged me a couple of times before I caved and decided to meet them for an interview. The rest is history haha!
Will you be watching Love Island this year?
Yeah I'll be watching it, hopefully sussing people out a lot sooner because I know now how the game works from the inside.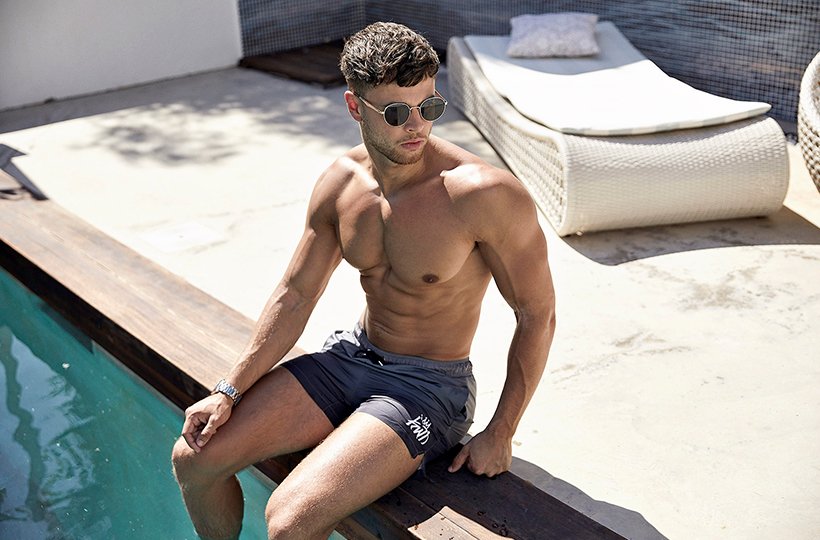 Let's talk about fitness. You're in great shape, what's your typical workout routine?
My workouts… where do I start?! I'm usually on a six week rota with my workouts focussing on a specific style of training - either mass training or functional training for a more toned / shredded look. At the moment I'm running the training split, my rota at the moment is:
Monday: Chest / back
Tuesday: Legs / abs / cardio
Wednesday: Shoulders / arms
Thursday / Friday / Saturday: Repeat
Sunday: Rest day
What sort of stuff do you eat on a day-to-day basis? Would you say you're disciplined with your diet?
My diet varies very much on a day-to-day basis due to travel and work, so I'm more of a IIFYM (if it fits your macros) type of guy. I track what I eat to make sure I'm getting enough goodness on MyFitnessPal. But if it fits I eat it!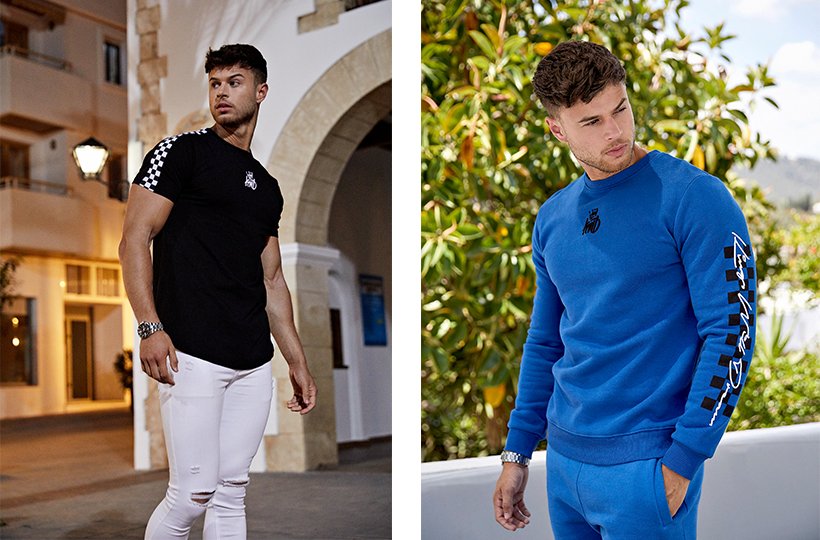 Do you have any tips for staying motivated?
For motivation I use a couple of things. The number one motivation for me is seeing self progression - it keeps me wanting more and more. But the other source I'd definately say are Instagram fitness people that I follow. They keep me motivated as I want to be up on their level!
What advice would you give to anyone who is just starting out at the gym?
My advice for beginners is to stay consistent. Eat well and eat a lot! I say this because your first year of gyming will be most beneficial when it comes to 'making gains' due to the fact that it's a total shock to your body. So make the most of it! Stay consistent and you'll be hooked once you start seeing the changes.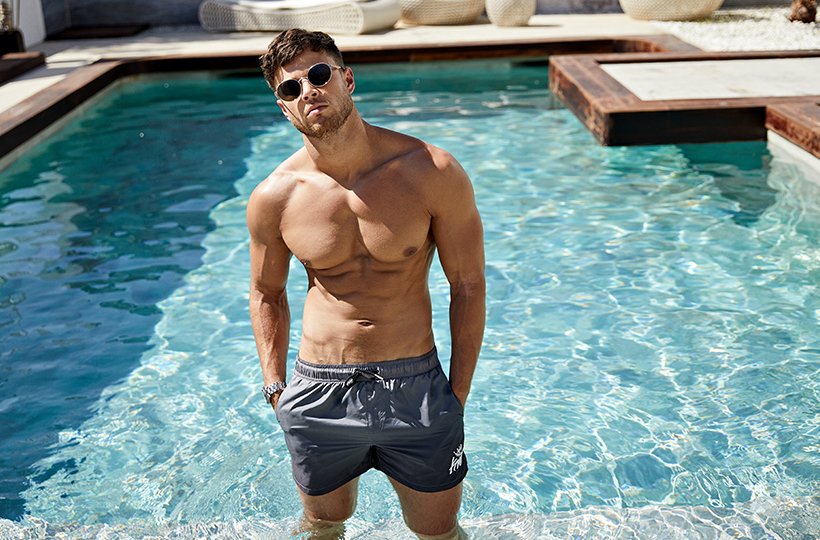 Which three people inspire you, and why?
My three main inspirations are:
Christian Guzman: the dude has the LIFE! The girl, the car and the business - all off his own back through YouTube, all at the age of 24.
Calum Von Moger: the Arnold Schwarzenegger-looking ozzy bodybuilder is hilarious and great to watch on Instagram and YouTube.
Rob Lipsett: I've been mates with Rob since Love Island and he's been a great help for building my fitness, as well as my Youtube and Instagram presence. Great guy!
And finally, what's next for you? Do you have any further projects in the pipeline?
I've got a couple of projects in the pipeline, I can't say too much but keep your eyes peeled!
--
Keep up to date with the latest news, style and hangouts with the KWD blog
.